From idea to awesome software
We are a software development company, providing next-generation bespoke applications. We build professional and personalized web and mobile solutions that will transform your idea into incredibly successful digital solutions.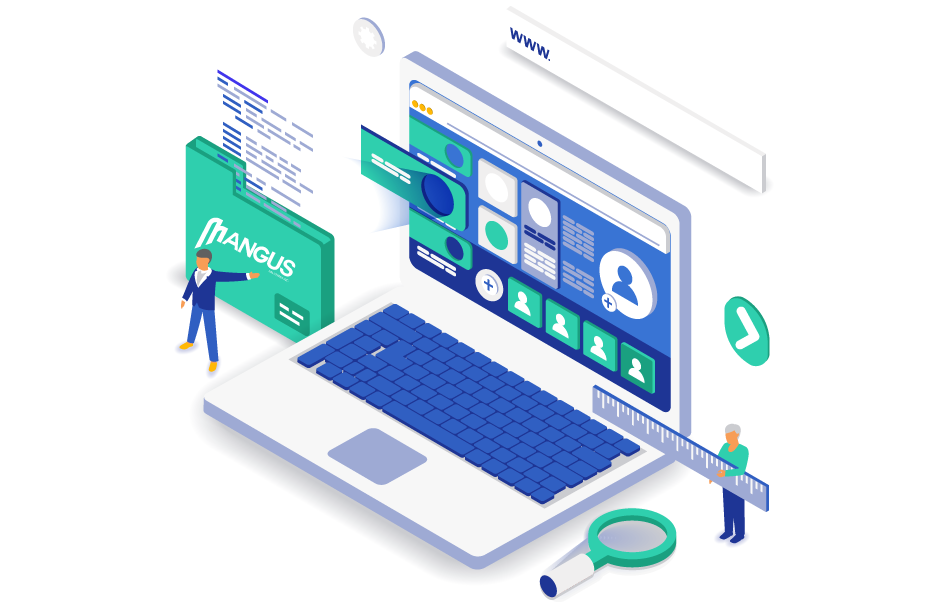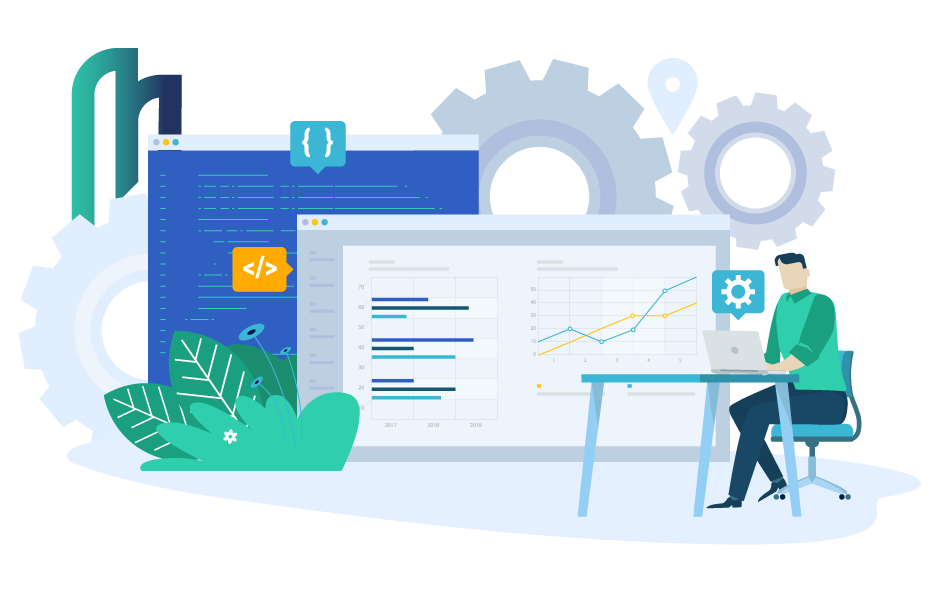 We know that time is money. Our intuitive customer-friendly platform allows you to get started easily, without confusing or extraneous processes, providing solutions that will help you begin to generate returns quickly. A better way of developing software
We offer a synergistic, full-cycle approach to software development. Our solutions are built specifically for you, based on your goals and needs. We can handle any and all aspects of the IT wheel, including development, QA and software testing and expert personnel solutions.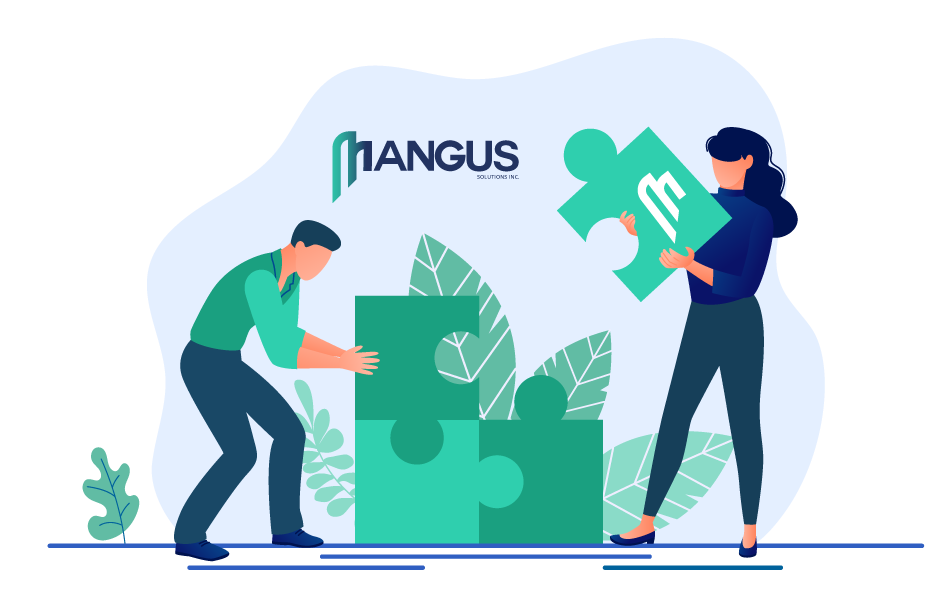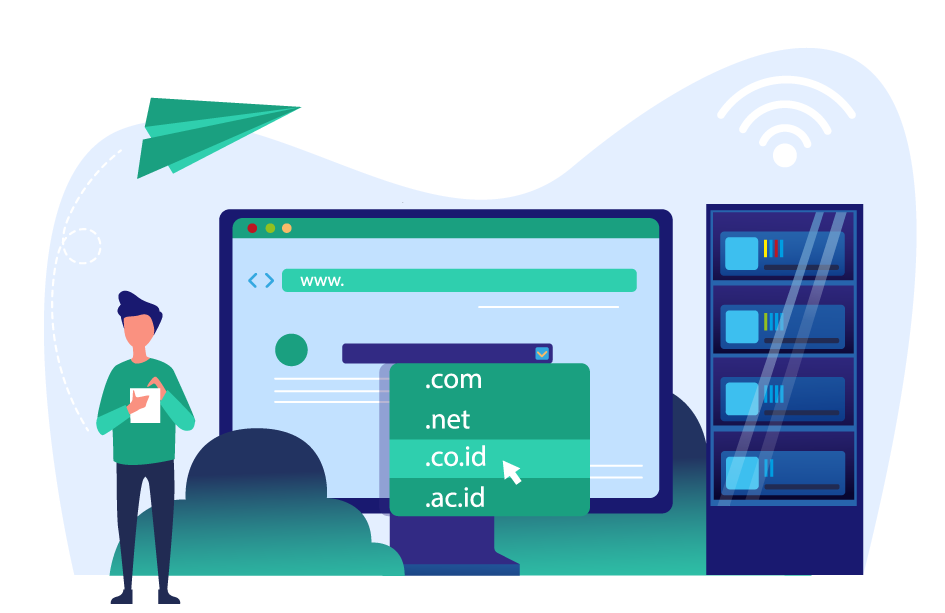 Cross device & browser compatibility
It is intrinsically important that a software solution be available across many platforms. Our custom offerings easily integrate into all devices, giving you seamless continuity at all times.
Personalized support is only a phone call away, 24 hours a day, seven days a week. Our professional representatives are software experts and are able to address all your questions and concerns.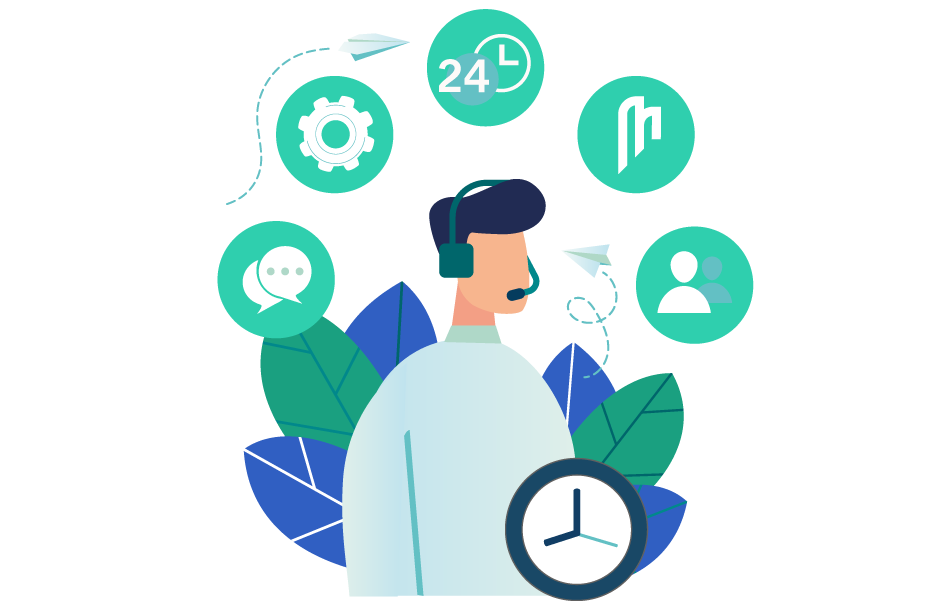 "I needed a solution to help my small retail business expand to include an eCommerce storefront and have been amazed at the results! We were able to come up with a solution that was completely tailored to my profile and launch it quicker than I could have ever expected. It didn't take long for the sales to start rolling in."


"Our database and inventory systems had become sluggish and almost unmanageable. I didn't know what was going on, but the team helped me come up with a new back-end solution that is more efficient and flexible than anything we thought possible."


"When we began looking at ways to build an application for our community, we quickly found out that there wasn't anything that matched our needs. The team at Mangus Solutions Inc has been incredible and understood exactly what we wanted to accomplish. In no time, we had what we wanted, with added functionality that supercharged our app!"